I originally had a different post write up planned about the christmas-like joys of getting mail order purchases but right now it seems a little bit more fitting in the spirit of the last month of the year to get a little reflective on you guys. This year was kind of crazy, with a major rollercoaster ride nearly everyday of the month and really figuring out where I'm at and now that it's almost over, I guess I've finally gotten the perspective I was looking for. I just started blogging pretty much three months ago with a long hiatus in between and now that I'm starting up again, I feel like I have more direction of what I want my blog to represent and to become so hopefully you'll start to notice some changes around here. So here's to a little self honesty, a little bit of soul searching and splash of holiday colors as we look to 2013 (and to my first every NYC trip as a official YMA Fashion Scholar of 2012 to attend the ceremony! More gushing to come on a later post). Btw, the giveway is still going so if you haven't entered....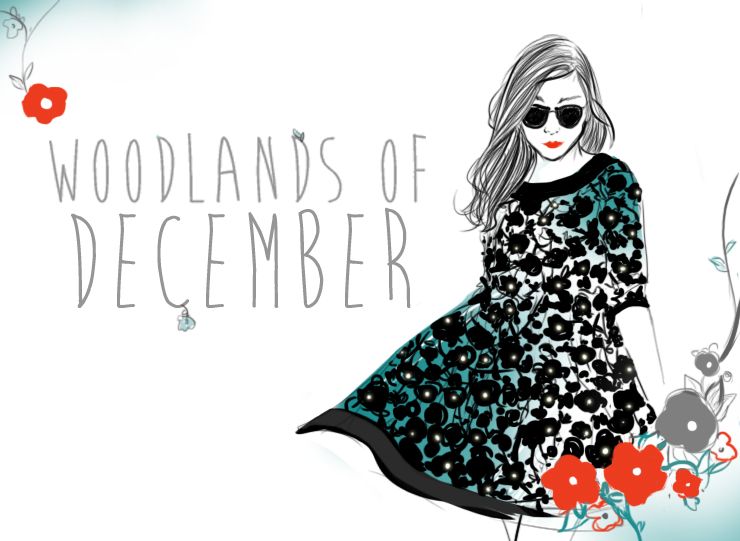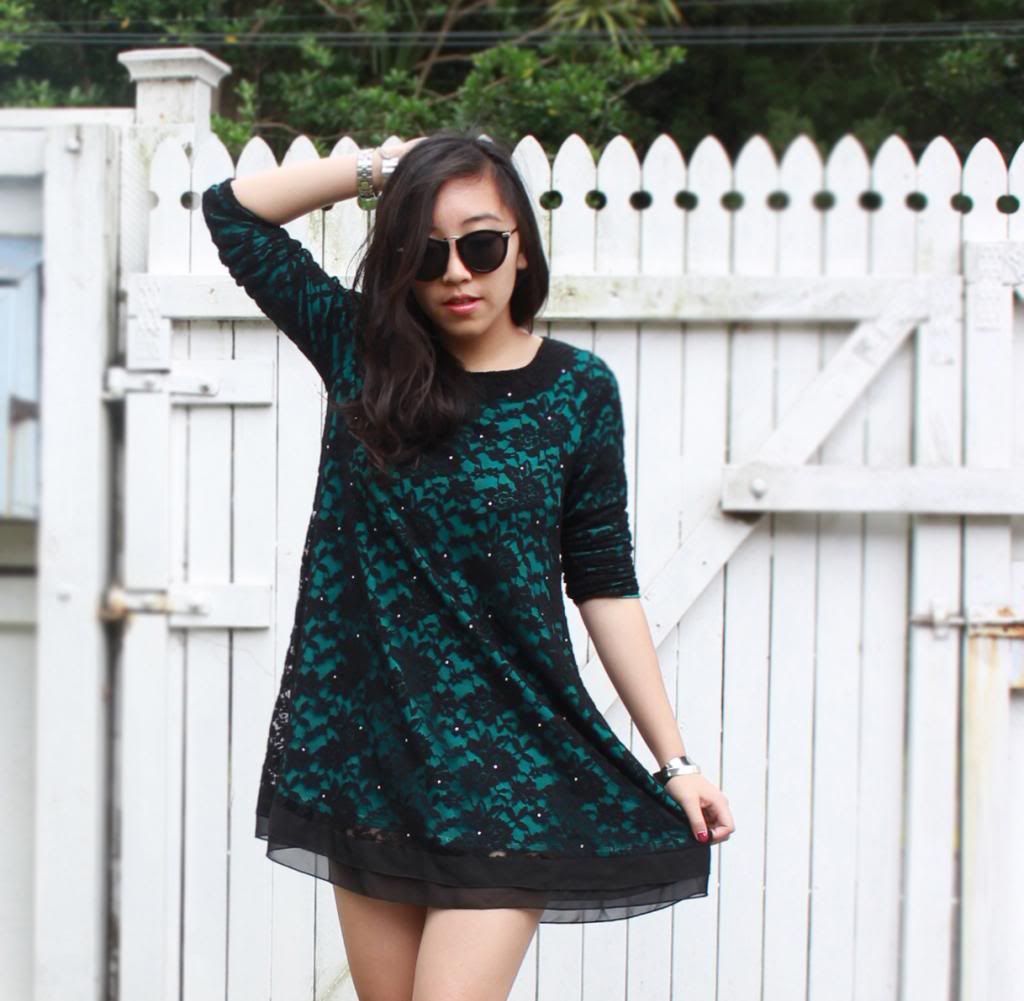 That face above is probably the best shot ever on this blog. Awkward unintentional movement shots with grimacing FTW.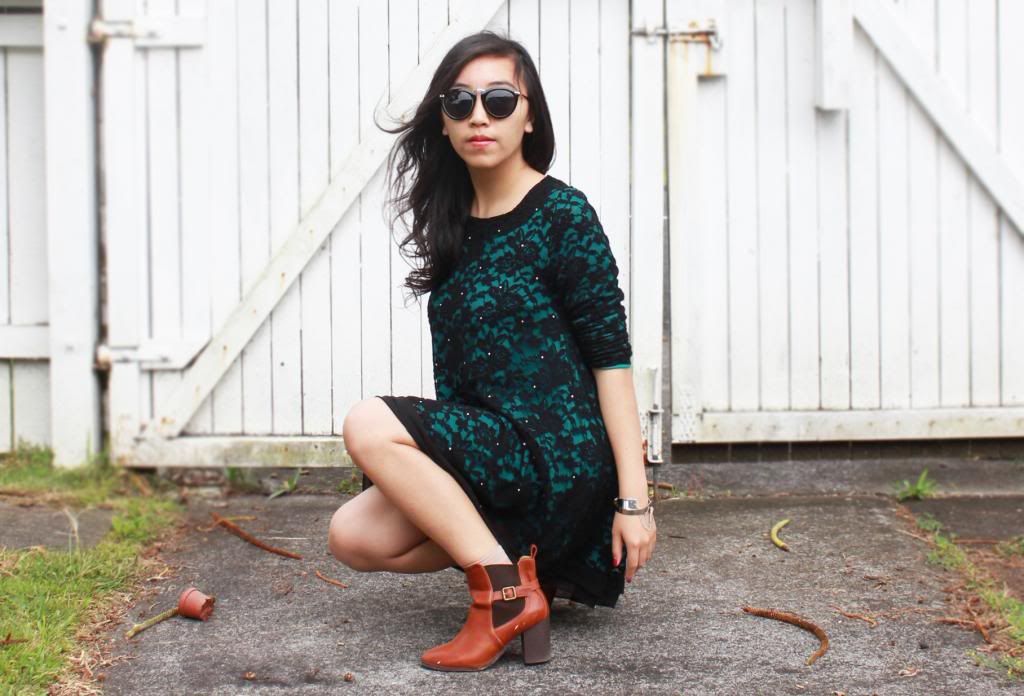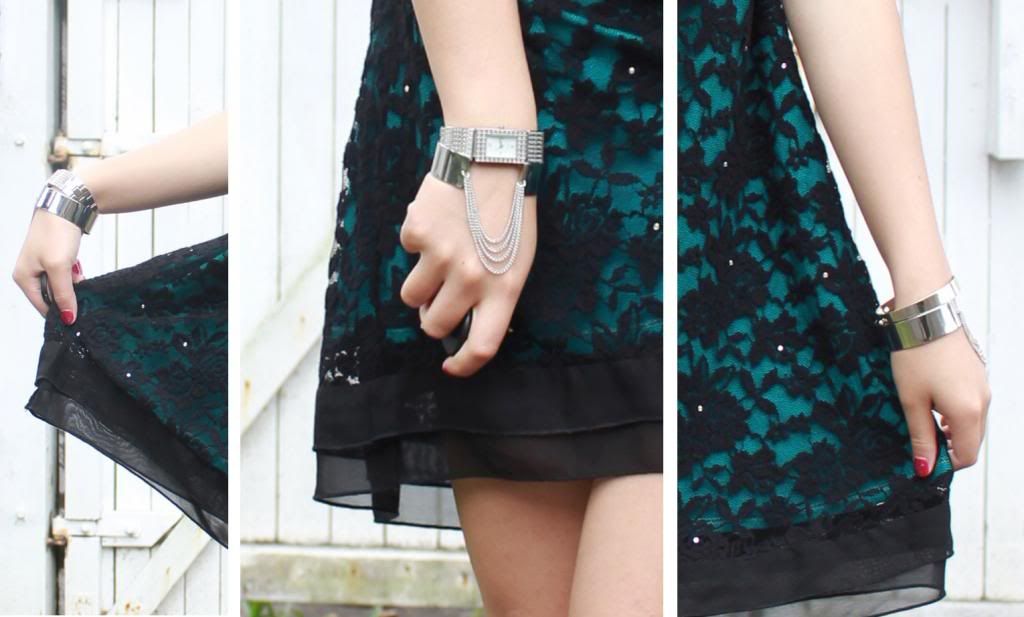 AARGH just finished my accessories sketch and realized that I left out the sunnies. :( To be fair, those lasted about five minutes before I remembered that soul searching requires a best mate, a pack of KFC wings and choc berry krushers next to a lake.
green lace swing dress - korean brand: online / gold cuff, chain cuff pair - 3 set: Cotton On /
watch - giveaway/ boots: Glassons
x
Anni