This was the first time in ages I've had time to do some fashion illustration so it was awesome to get back into it. This three-piece evening-wear inspired collection is created for a fun little challenge on
DA: Fashion Fever Contest.
The idea was to create three evening wear pieces with each piece using atleast 50% of pre-selected "ugly" fabric. Funny thing was that I actually quite liked a couple, especially that bird print that would look gorgeous on kimono-style blazers. Full b&w formal seemed dead boring with such a selection so I went for a more s/s business formal tailoring. This is also a experiment with illustration actually; this is the first time I've layered fabric swatches/shapes without a outline for a japanese paper doll look and I think I've pulled it off pretty well.
In a nutshell: pattern blocking, strong silhouettes, quirky business formal
close-up detail:
official brief & workbook photolog: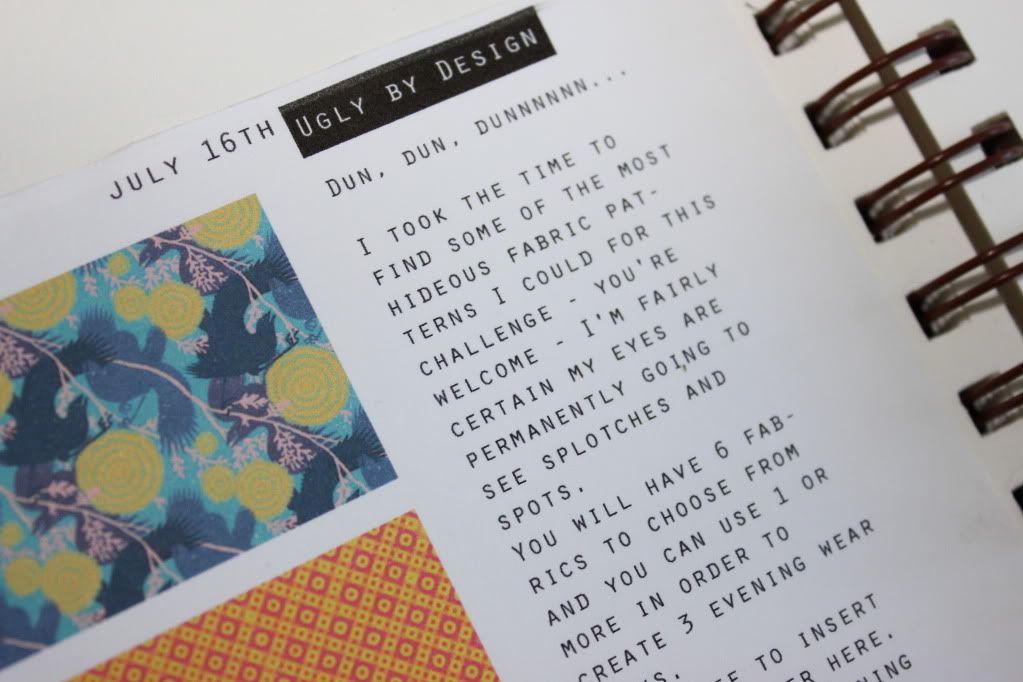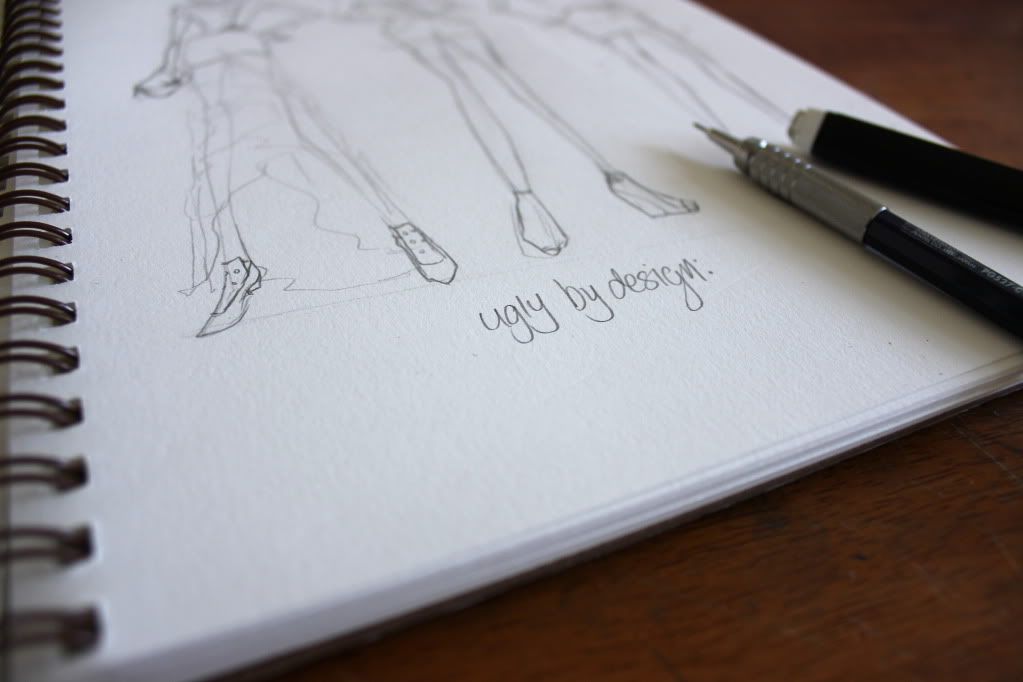 x
Anni