No time to take pretty photos for a couple of days due to bloody miserable weather issues and general busy-ness but here's a little peek into the last two weeks, a fun little attempting-to-make-rain-look-fun sketch and a big THANKYOU SO MUCH I DON'T KNOW WHAT TO SAY SO I DREW THIS INSTEAD sketch for the lovely Laura of
Horrible Lauren
(check out her blog, marvel at her gorgeous gingerbread wedges that I loved so much I had to order a pair for myself)....because I just won this gorgeous thrifted sequinned jumper from her!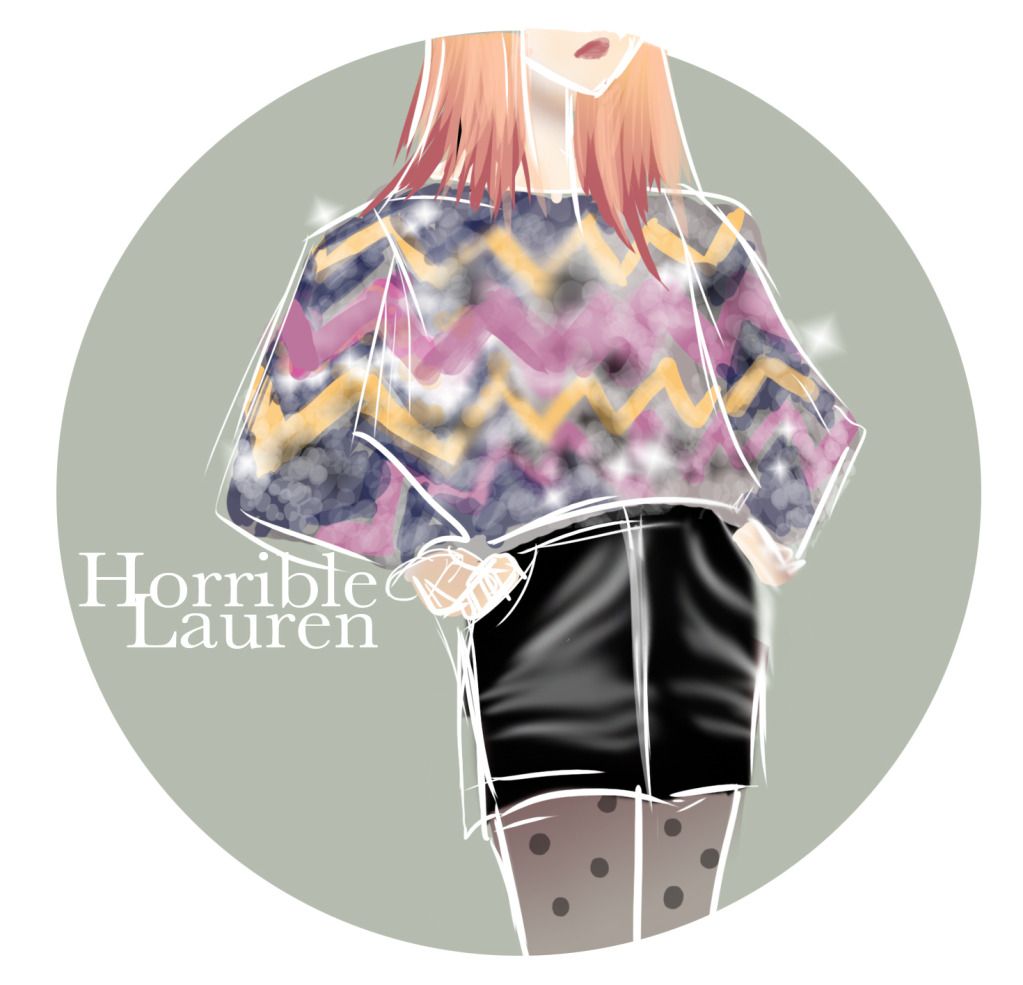 In A Nutshell: Beautiful interior of Tango (a gorgeous vintage store), accessories haul @ Equip, new flats, printed tights @ Glassons Winter sale, late mornings at Durham St, cryptic poster stickers, pork katsu @ Renkon, storefronts capitalizing on London Olympics despite it being held on the other side of the world (although, admittedly, perfect visual merchandising going on), eating pork katsu out at Renkon, $1 coffee on Grind-On-High which made my day because they come with free Jaffas which are the best chocolate covered lollies in the world.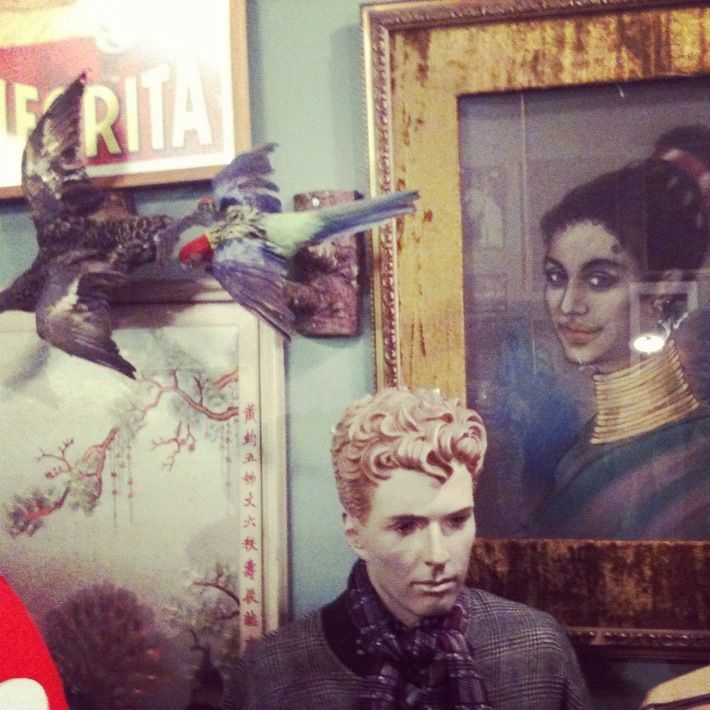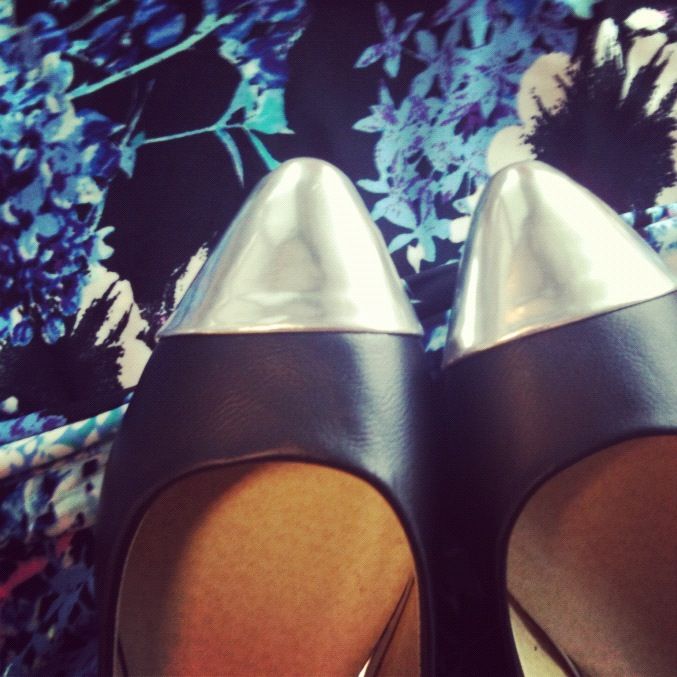 Finally a here's a quick sketch to rainy days. May they come less and look half as pretty as this picture instead of drenching my tights and making them smell like wet cat. A girl can dream, right?

x
Anni