I'm going to be a little MIA for a couple days as I leave Auckland tonight and seeing as I probably will have no internet for a couple of days in my dorm (Hello Savannah again!) while I unpack my shit and get life sorted, I'm going to leave you with a tantalizing little sneakpeek at what you could buy with the store credit at
Geliveable Gift
which has offered to collaborate with me for a giveway I will announce sometime next week! Geliveable - is a chinglish made up word that pretty much means awesome or cool, and that is exactly what each piece is. At super affordable prices (all these amazing pieces below are less than $10 USD so you can find some for yourself even if you don't win the giveaway), you can afford to express that inner geek with style. If there's two things I'm equally passionate it's geeking out over shit I love and getting over-dressed every single day so I pretty much squealed when I discovered this little wonder of a Etsy store.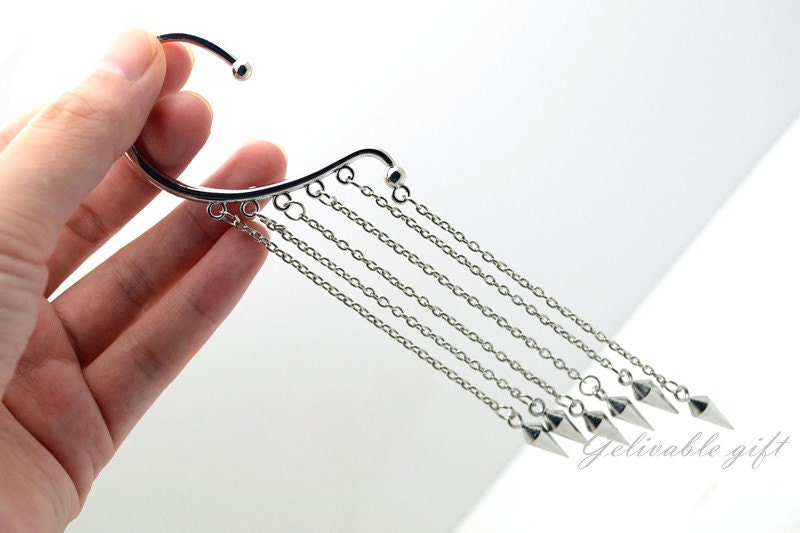 I know what you're thinking - everyone's seen ear cuffs now but the coolest thing about these, is that the spiked ends are modelled after kunai (daggers) from Naruto! :) For those who are Narutards (like my sister), there is also a lovely little sand gourd necklace as well in store.
Steampunk style snitch book mark that opens up to reveal a hidden pocket watch inside. How could this get any cooler?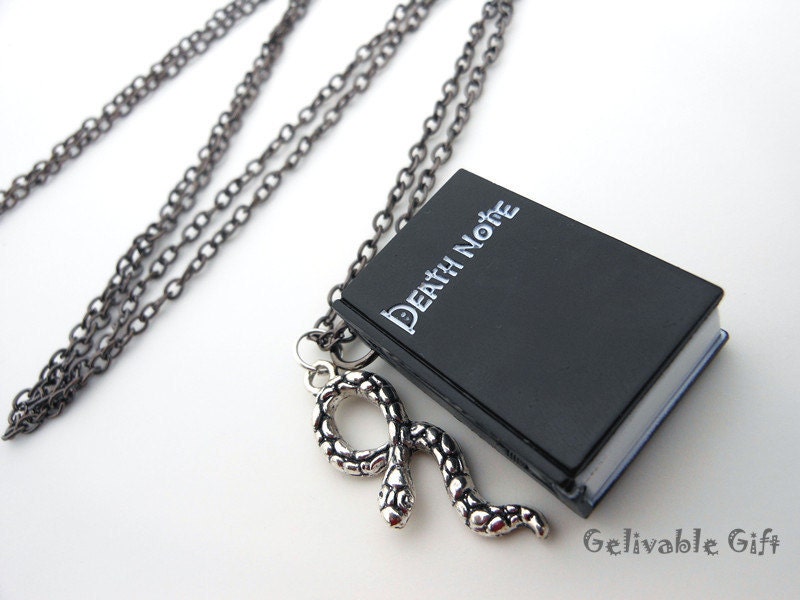 This charming DeathNote necklace actually opens up to reveal yet another hidden clock - this is kind of awesome.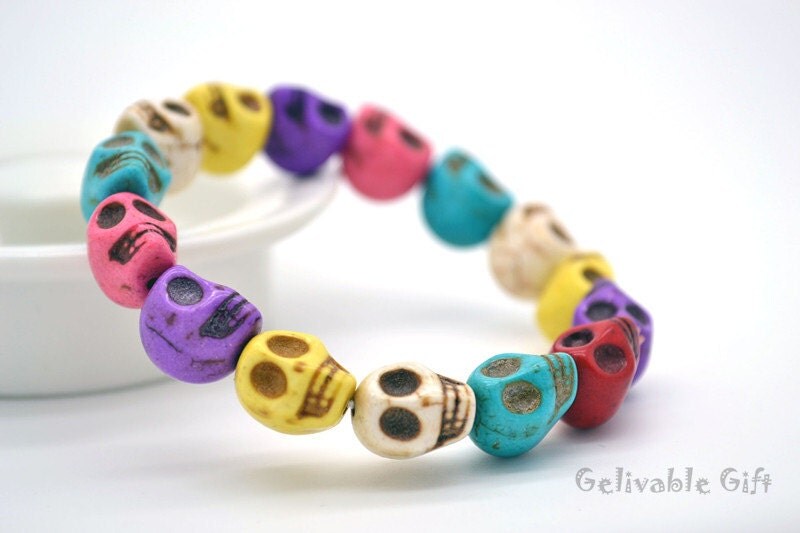 Day of the Dead inspired bracelet: his constitutes some serious rave candy.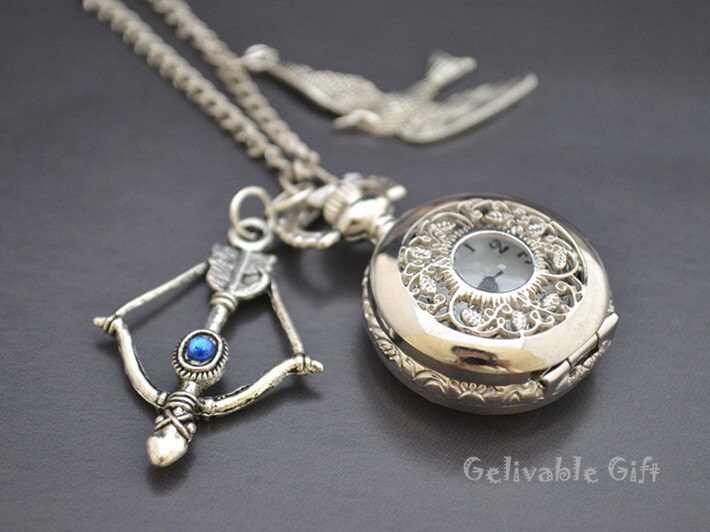 This, my lovely readers is a steampunk inspired fanmade custom Hunger Games pocket watch! The pocket watch (which is gorgeously ornate and working!) comes attached with a mockingjay chain and a little bow and arrow charm.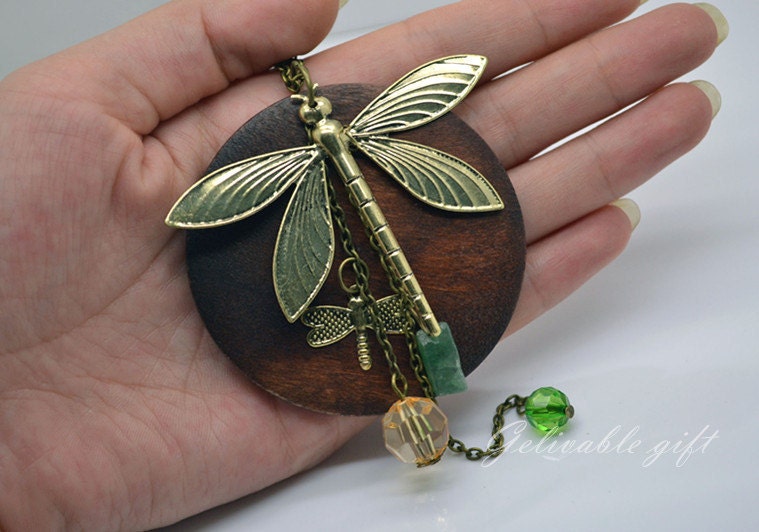 And last but not least, this little dragonfly charm definitely caught my eye because of its simple, but effective design. I definitely see this a great transition piece for both fall and spring, not even mentioning how rad this would look layered with fringe and chokers for a summer festival vibe.
Excited yet? Well, you should be. :P
x
Anni