Confession: as much as I love Auckland sunshine and being 10 mins away from the beach, I kind of am missing fall weather. Missing the wind in my hair, how good pumpkin spice latte smells (hate how it tastes, a caramel macchiato girl for life), wrapping up in a good cozy jacket... so when it ended up being a little chillier and wetter today, part of me was like "Damnit - how will I shoot in this crap weather?" and the other half was like "JACKET<33!" It's been a while since I've dressed up as girly as this so this was a little bit of nostalgic fun. This gorgeous lace top and skort are technically my little sister's (although our wardrobe is pretty interchangeable really) and I'm very, very tempted to steal the top to wear through winter in a slightly more sophisticated combo with a gorgeous vintage purple fur coat and (imaginary) sleek leather pants of my dreams. For now though, I'm keeping it simple, cute with a touch of oversized corduroy.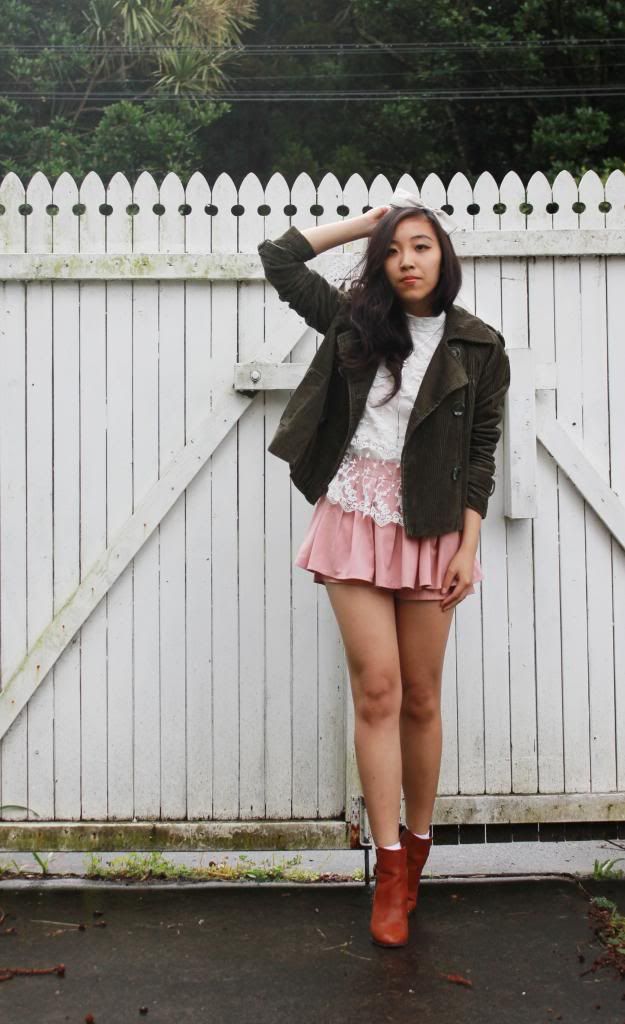 Apart from the fact that this blouse is utterly gorgeous, one of my favorite parts is that lace over lay isn't fully attached at the bottom so I can tuck in the shirt and leave the lace out for a little bit of a surprise peplum effect. And of course, my new boots make another appearance - told you guys you'd be seeing these babies for a while.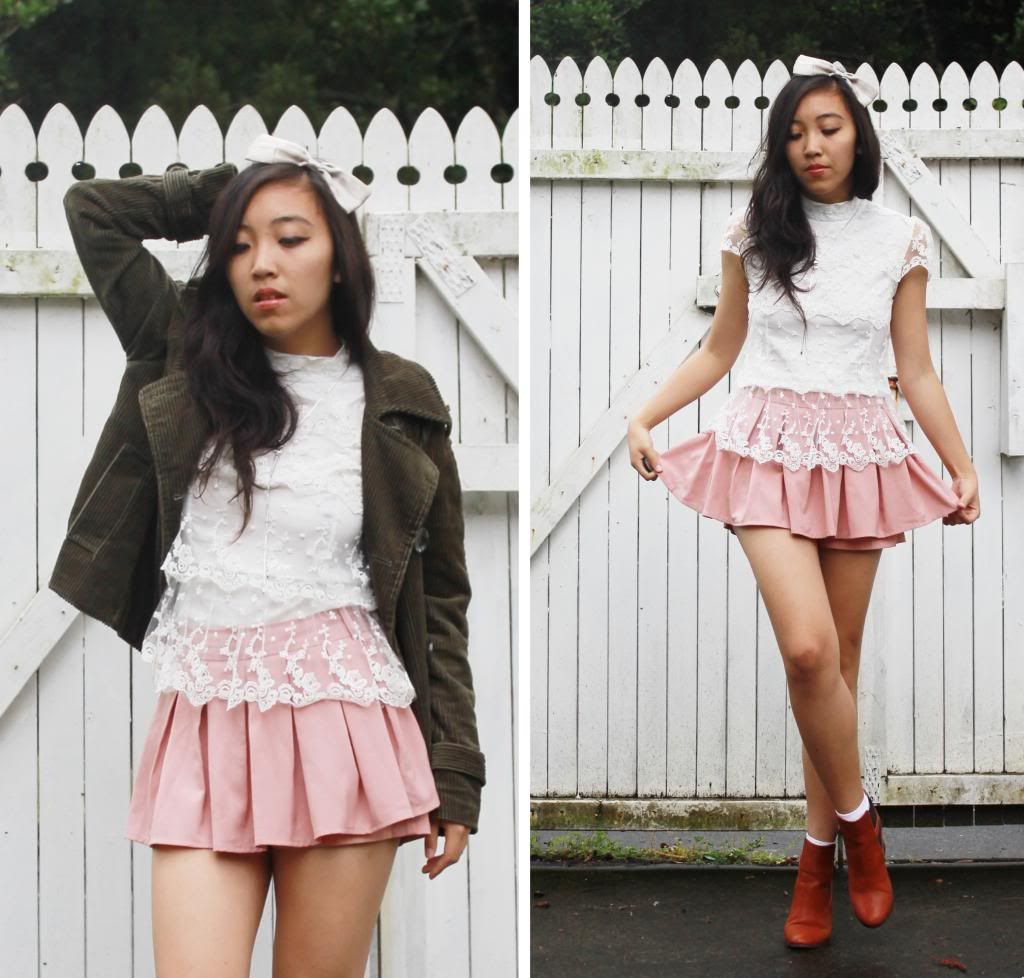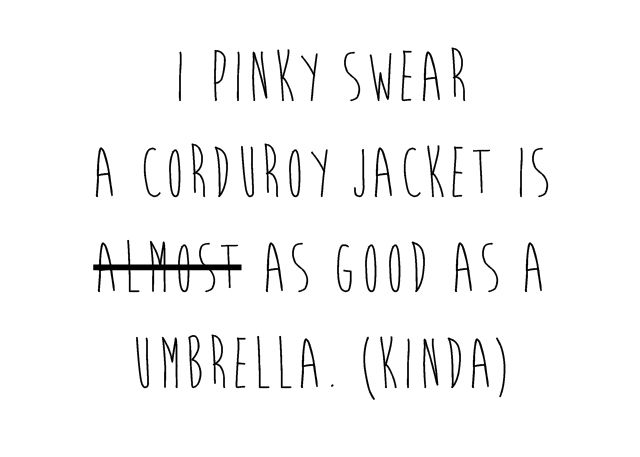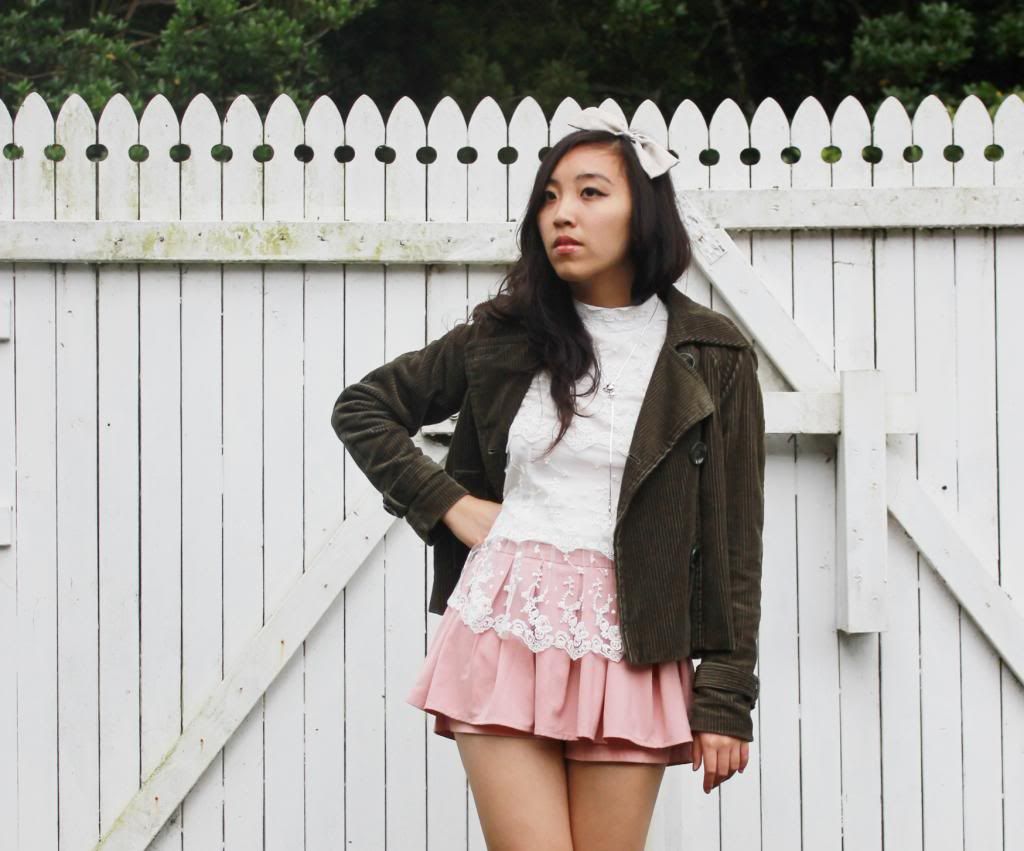 This particular coat was a brand new find at a flea market about a year ago for $10. I love the almost khaki color, corduroy is one of my all time favorite fabrics and I love the double button lapels and the slight bulk it adds to any silhouette. It has a very vintage military feel (think parachuting/aviation)that could definitely be played up with a pair of fitted jeans, high boots and sleek turtleneck and it doubles down as a more grown up piece to tone down super girly looks like this one.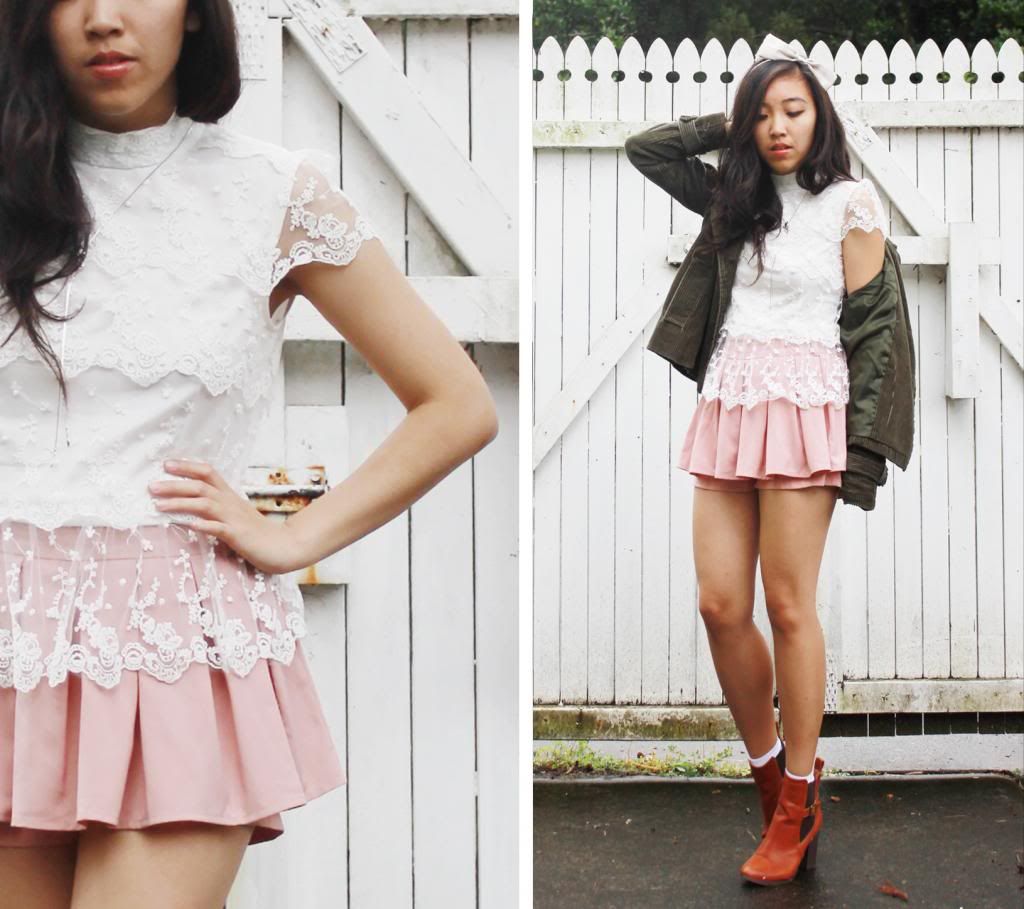 When I play with textures, and in general I tend to keep it simple with accessories. This particular choker is one of my favorites, quirky, elegant and kind of timeless - it's a small detail that always makes a outfit that much better for me.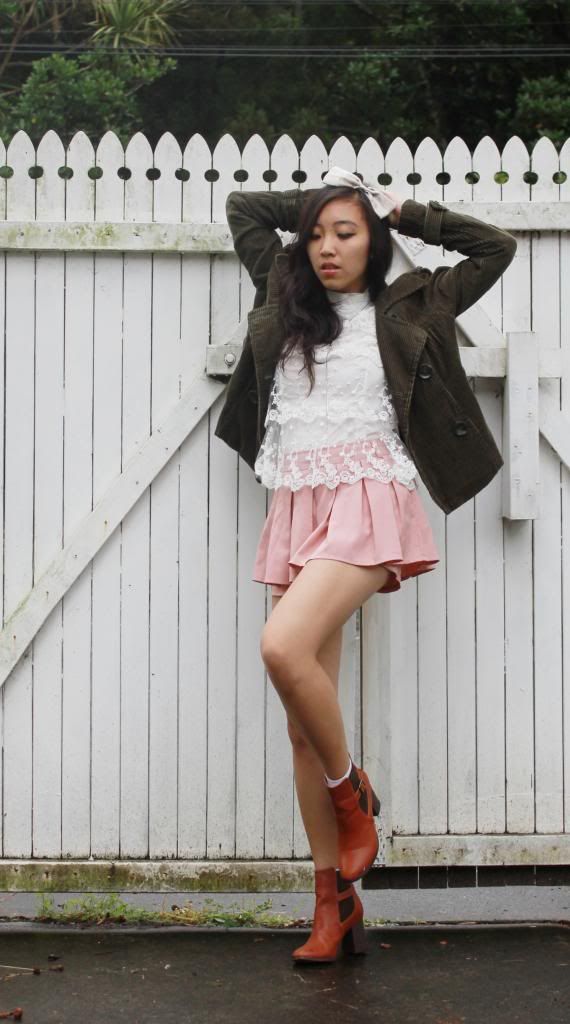 green corduroy jacket - market/ white lace top, pink skort - MISSFOX / boots - Glassons

By the way, any great market finds lately? Drop me a comment and share yours with me because I'm dying to feast my eyes on some #supersundaymarket deals.
x
Anni